Create Information Once and Publish it to Many Websites and Applications
It wasn't too long ago that publishing information digitally meant publishing it to a website. But things have changed a lot. Data can now be published to apps, watch applications, other IOT devices, and of course, websites.
The ability to create and manage data once, and then publish it to a variety a websites and apps without having to replicate the data or require that the data be managed in several different places, is becoming an important operational requirement for a lot of organizations. This concept is often referred to as 'multi-channel' publishing.
A Visit Maine Case Study
This post explains how the Maine Office of Tourism and their agency of record, BVK, uses Elebase to engage Maine residents in the creation and management of data, and publishing that data across six different Maine travel planning websites, while enabling users to create and manage the data in a single location.
Maine residents that have accounts can log in to a single place to create and update their information through the Elebase App.
Business listings, events, deals, and articles can be published across various sites in the Visit Maine travel planning portfolio. This includes the primary official travel planning site at visitmaine.com as well as regional websites that represent specific travel regions within the state.
---
A 'Deal' created in the Elebase Project is published on the visitmaine.com site and on the regional websites that are relevant to the deal.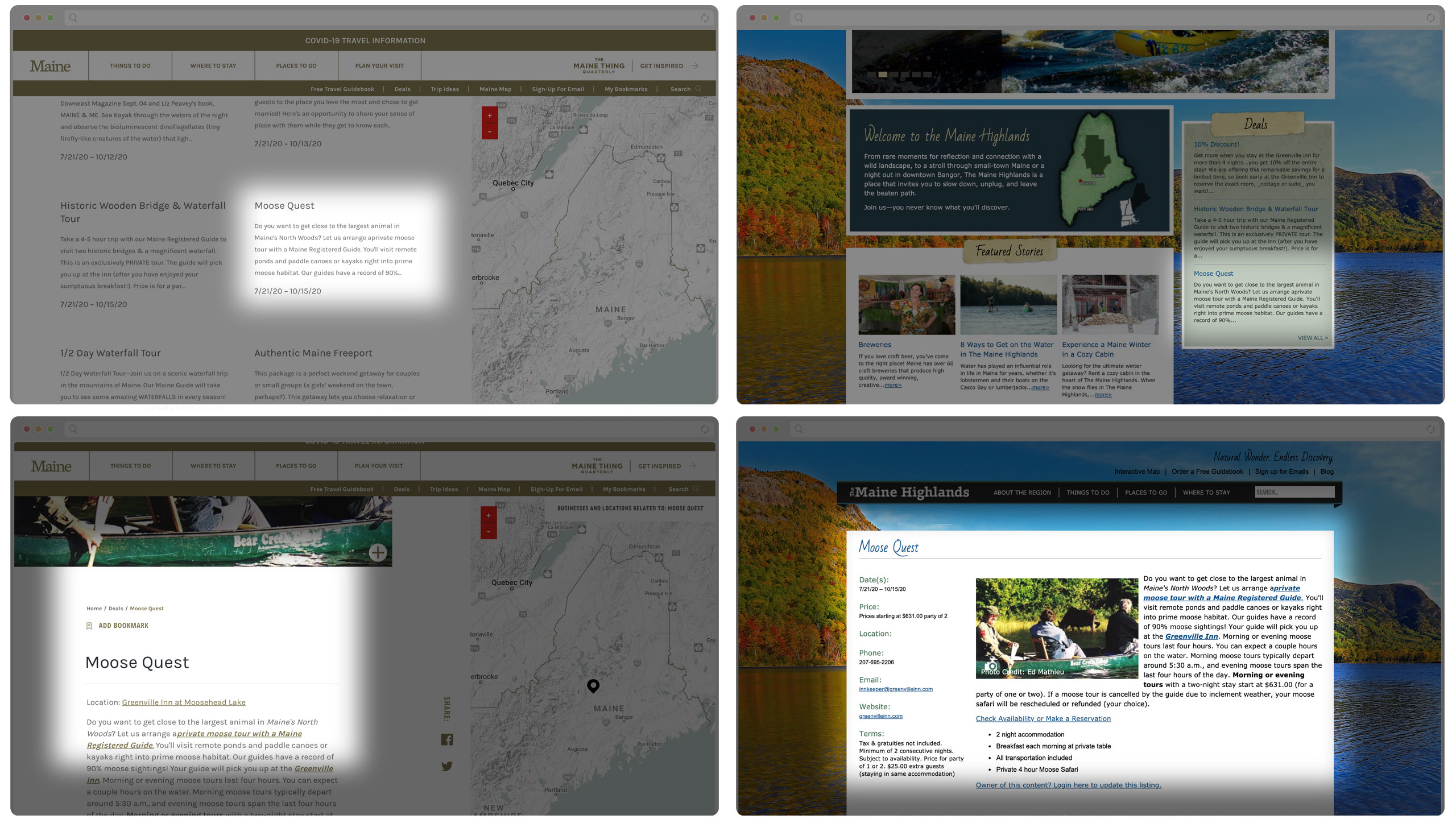 ---
They can create or update business information, create deals, and events. However, due to COVID restrictions, events are currently suspended from the platform.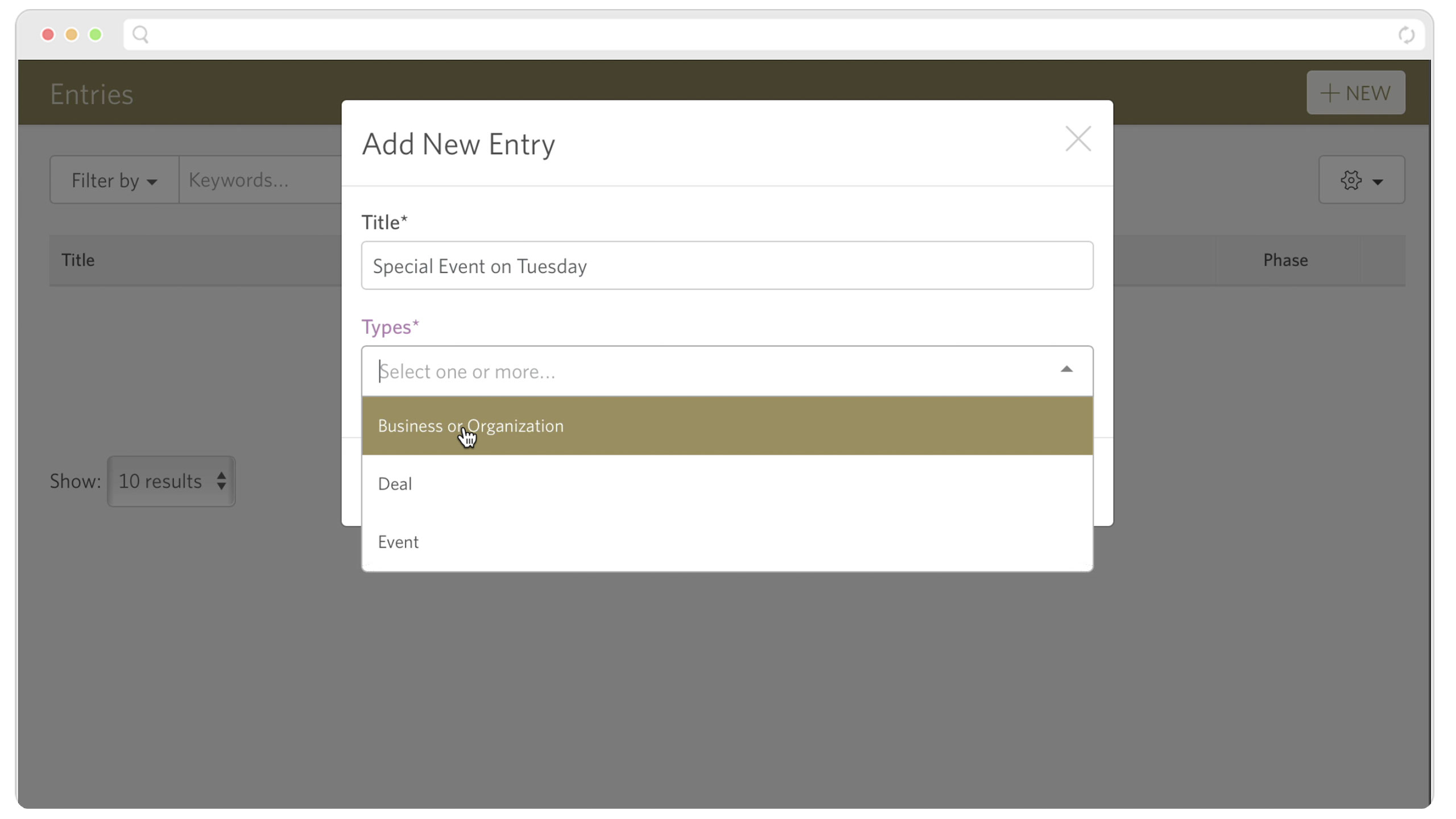 ---
Using Elebase built-in user permissions, an editor can review and approve an entry.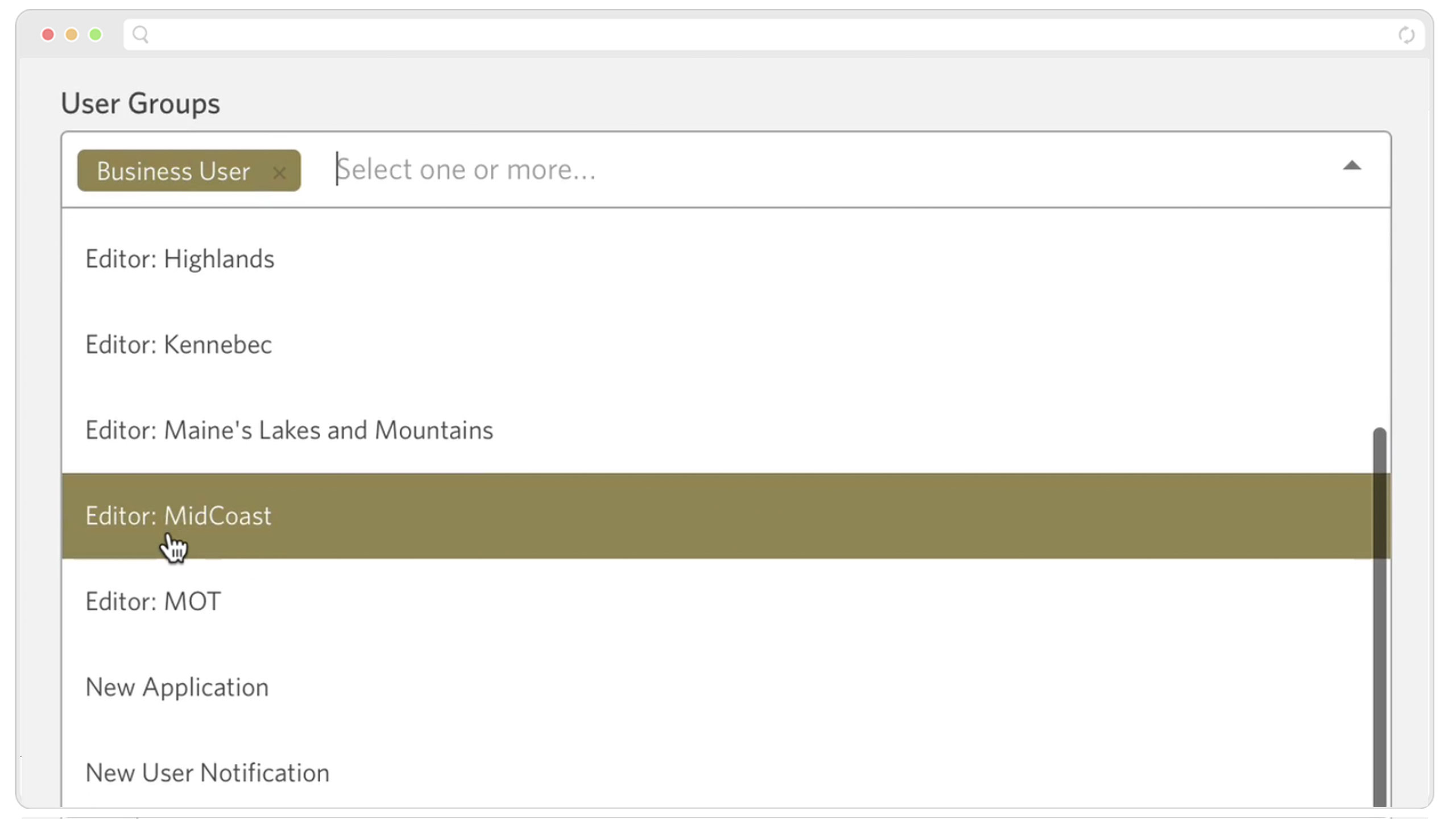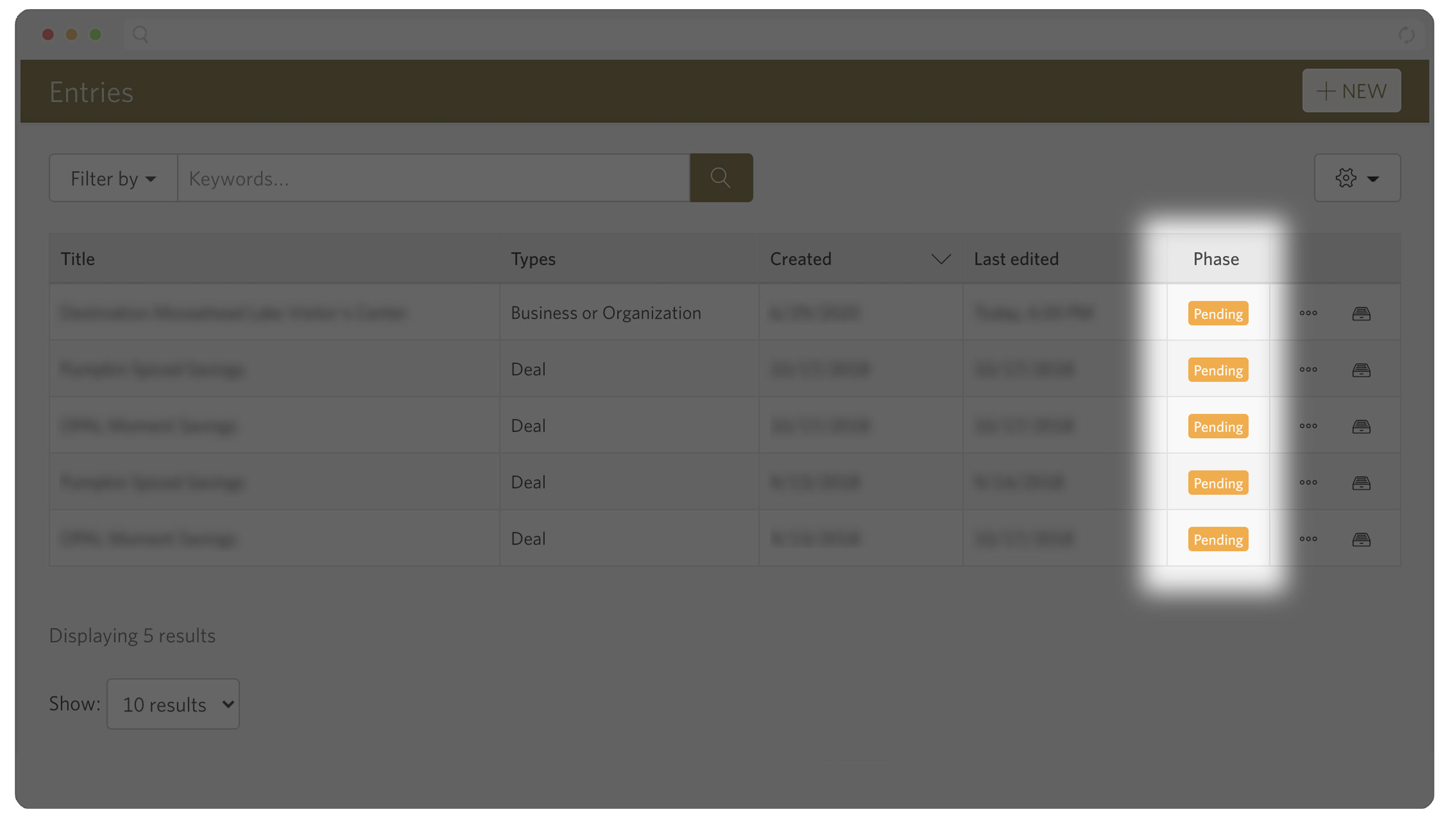 ---
An editor puts the entry into an entry group for each website they want the entry published to.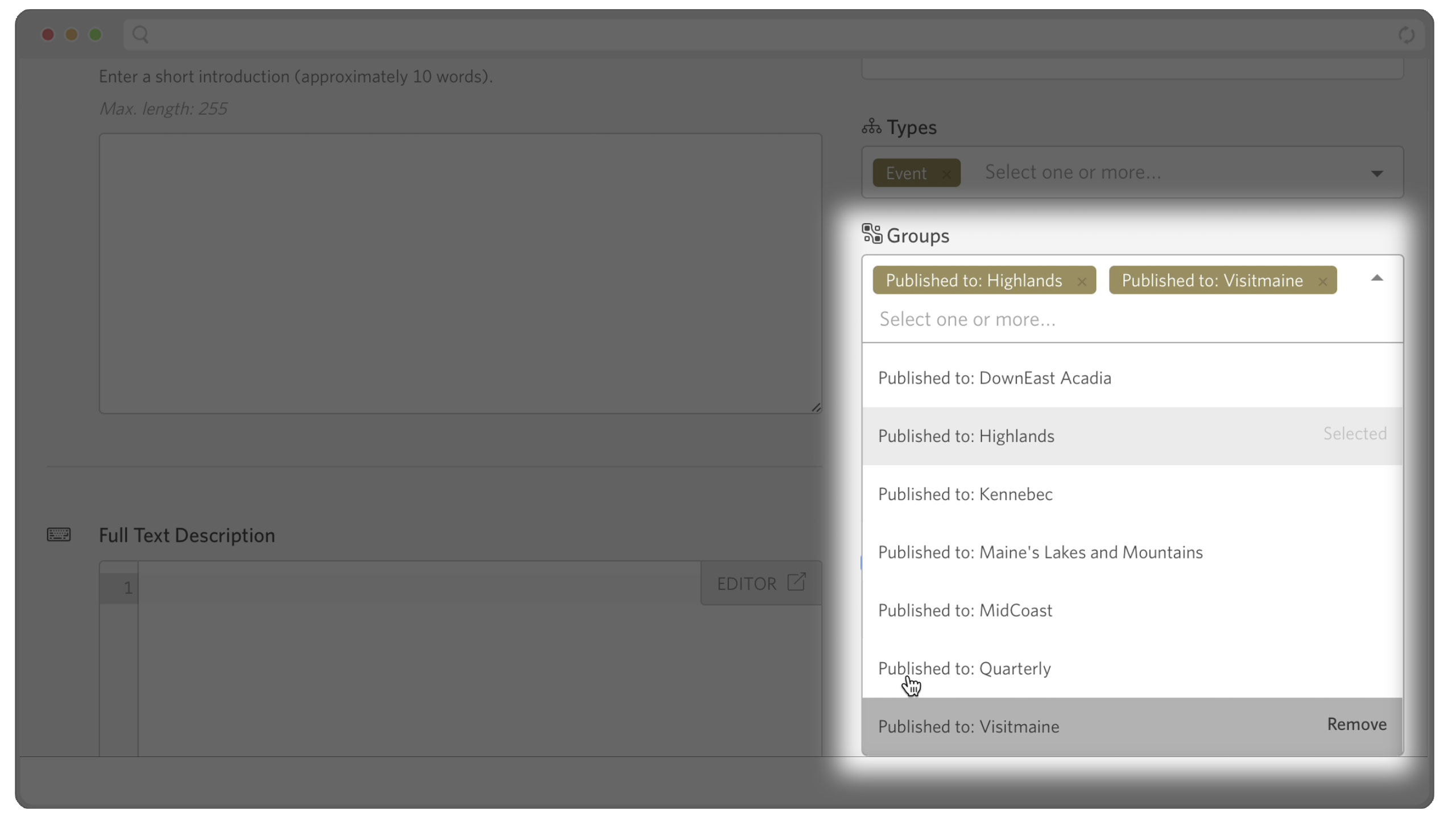 ---
The Elebase API makes it easy for a developer to filter data delivered via the API based on entry groups and other parameters. Using these filters, specific data can be delivered to a website or an app based on the parameters assigned to the data.
We'd be happy to discuss how multi-channel publishing can help your organization create efficiencies and also improve your communication objectives across channels.