Places Most Respected and Recommended by Locals
Geotourism is a content marketing program in association with National Geographic, and powered by Elebase, that provides a platform for destinations to inventory and promote the places that locals most respect and recommend. Using these travel guides you can explore a region informed by the best suggestions of the locals who know the place best.
The Bahamas Family of Islands
The Bahamas Family of Islands represent the less populated, yet equally intriguing, island gems of The Bahamas island chain.
---
The Sierra Nevada of California and Nevada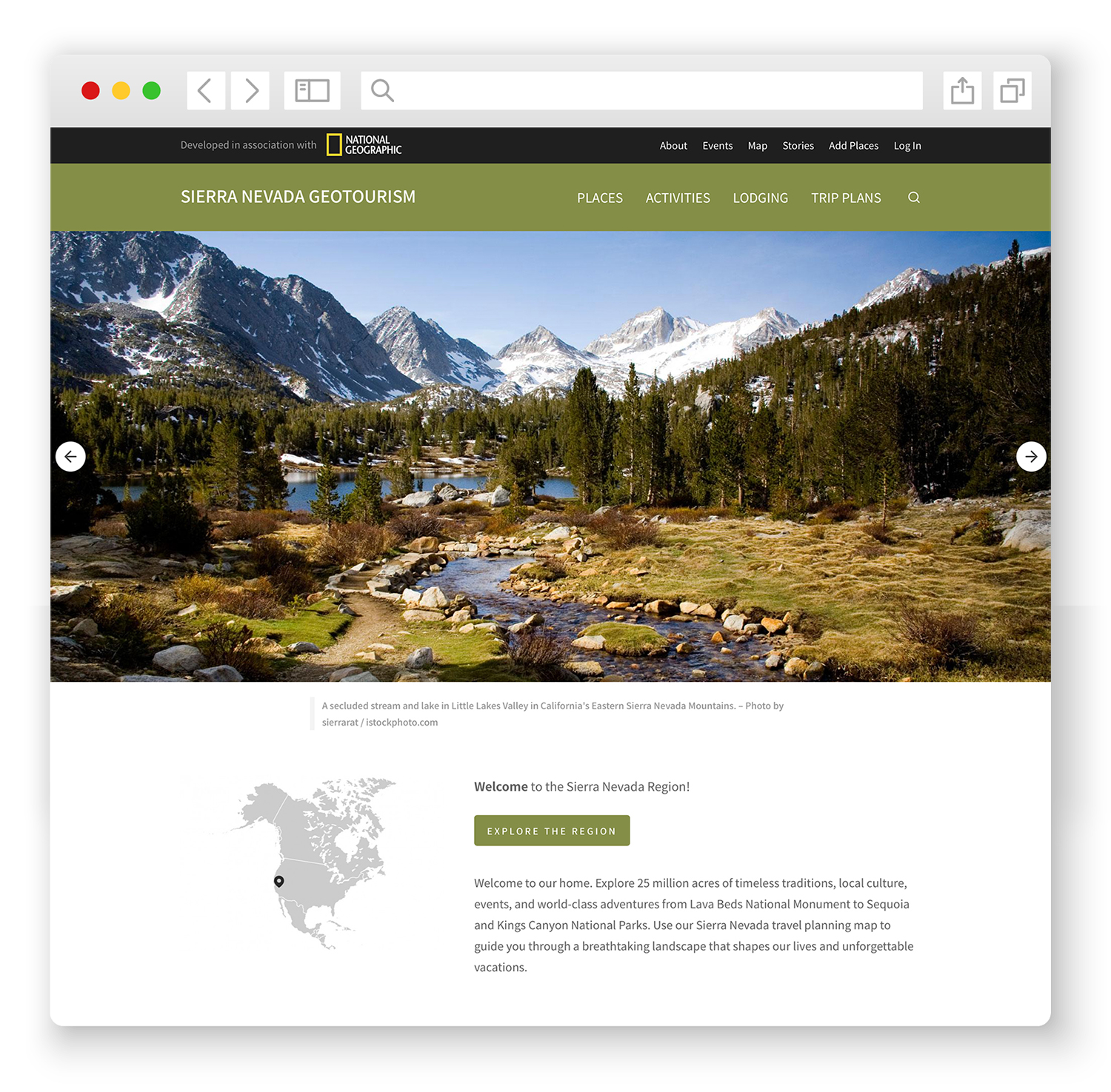 Explore 25 million acres of timeless traditions, local culture, events, and world-class adventures from Lava Beds National Monument to Sequoia and Kings Canyon National Parks.
---
North America's Heart: Minnesota and Ontario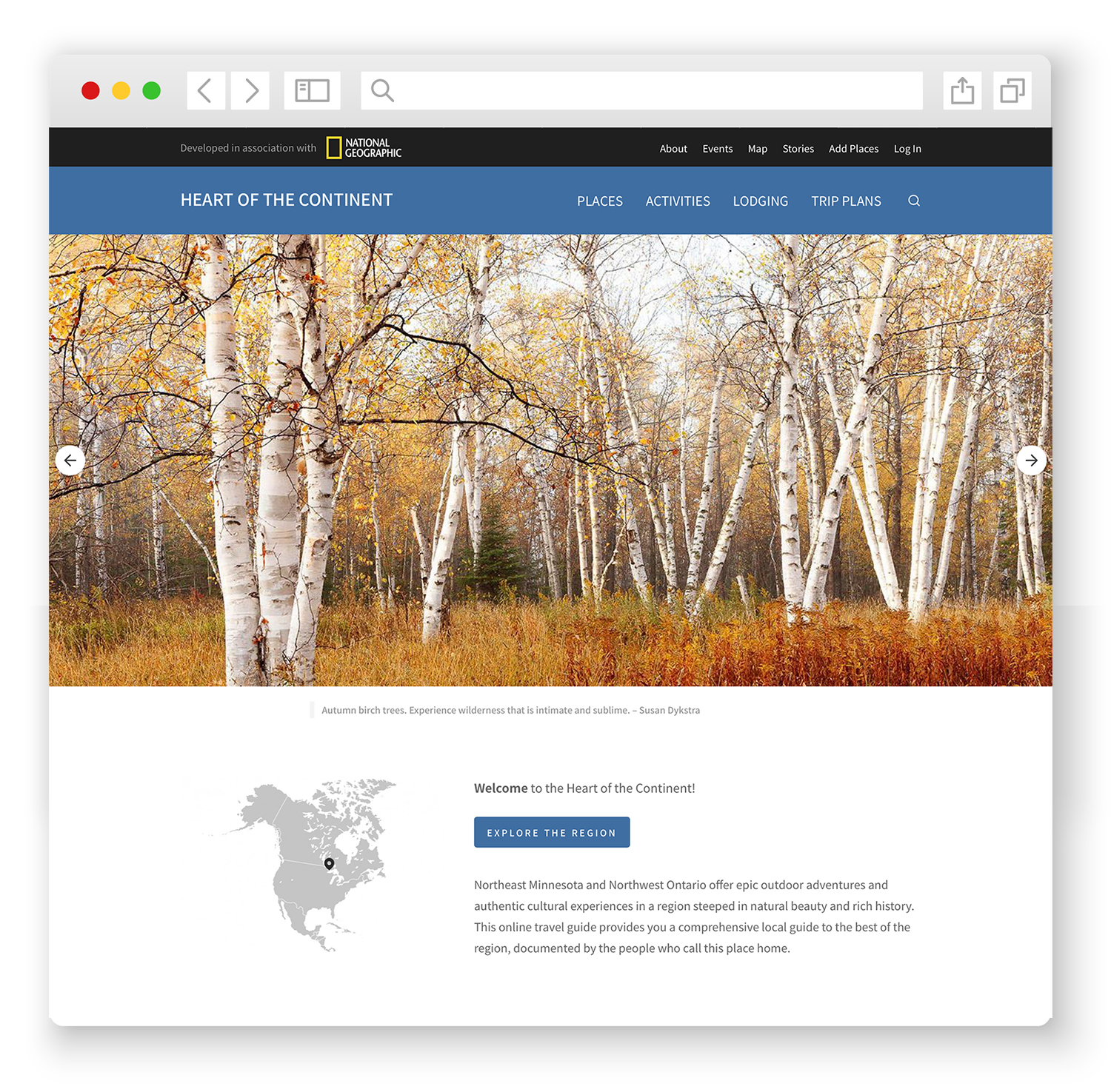 Northeast Minnesota and Southwest Ontario offer epic outdoor adventures and authentic cultural experiences in a region steeped in natural beauty and rich history.
---
The Four Corners of the American Southwest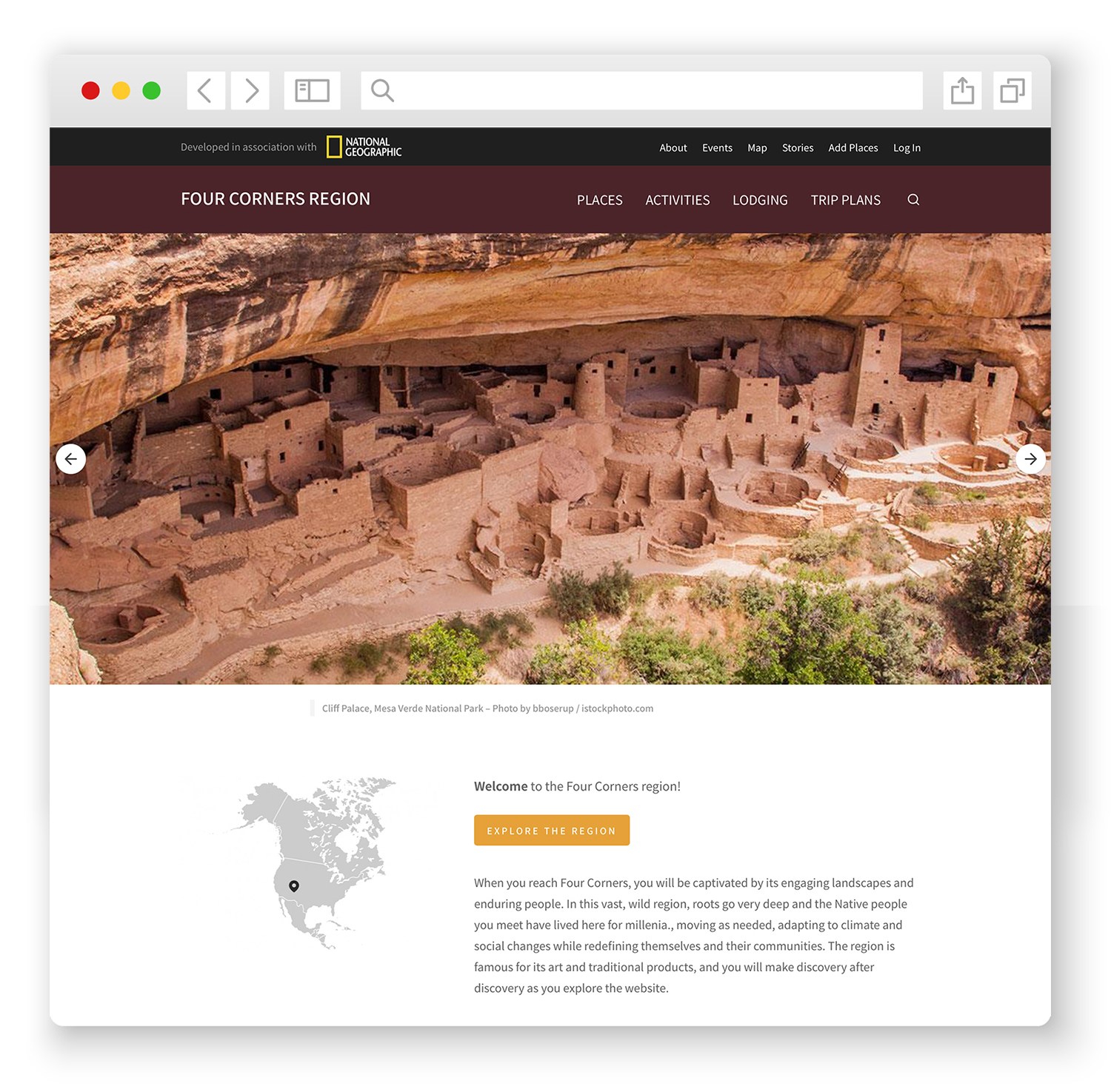 The region is famous for its art and traditional products, and you will make discovery after discovery as you explore the website.
---
The Tennessee River Valley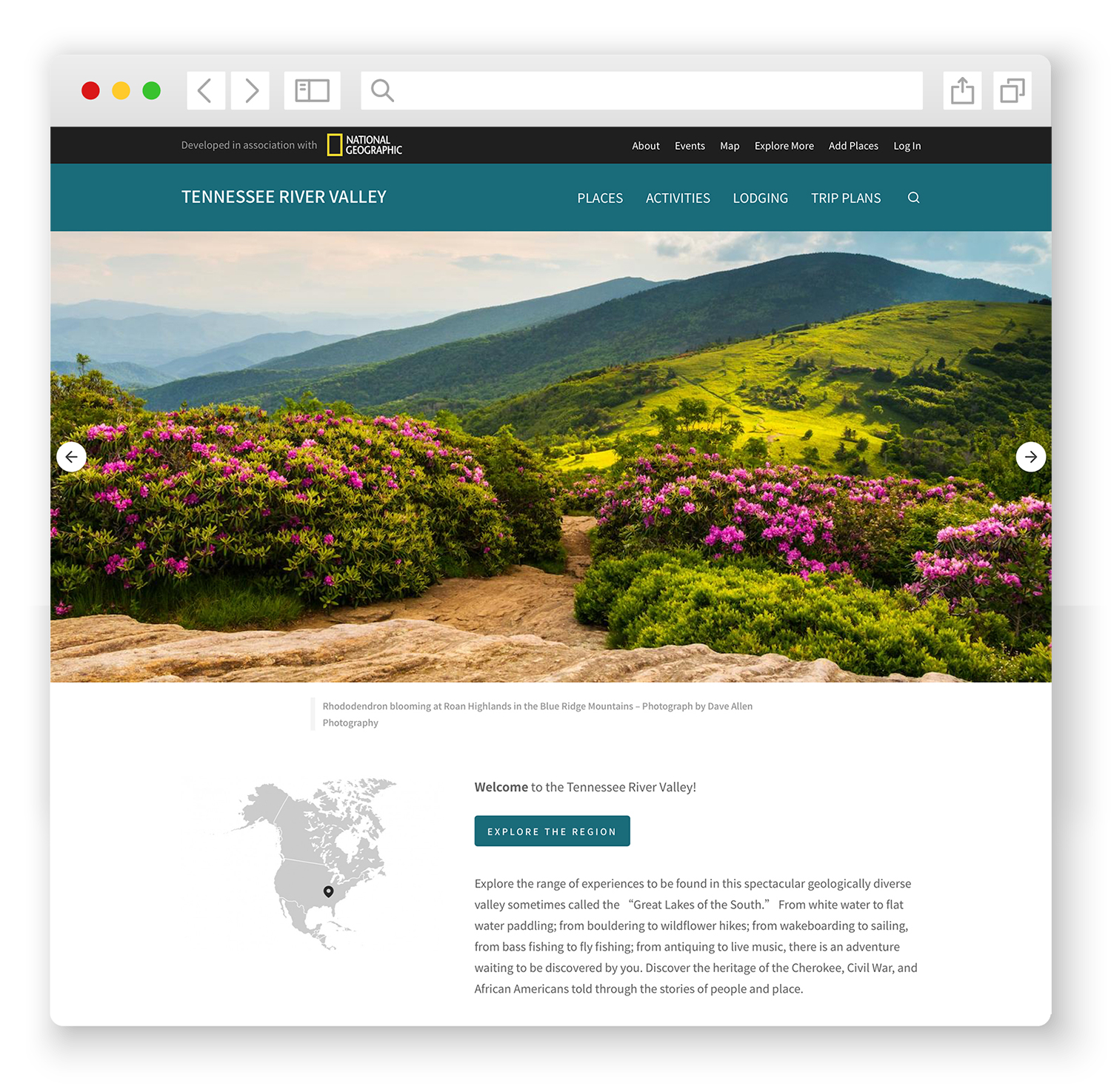 Explore the range of experiences to be found in this spectacular geologically diverse valley sometimes called the "Great Lakes of the South."
---
Upstate New York's Lakes to Locks Passage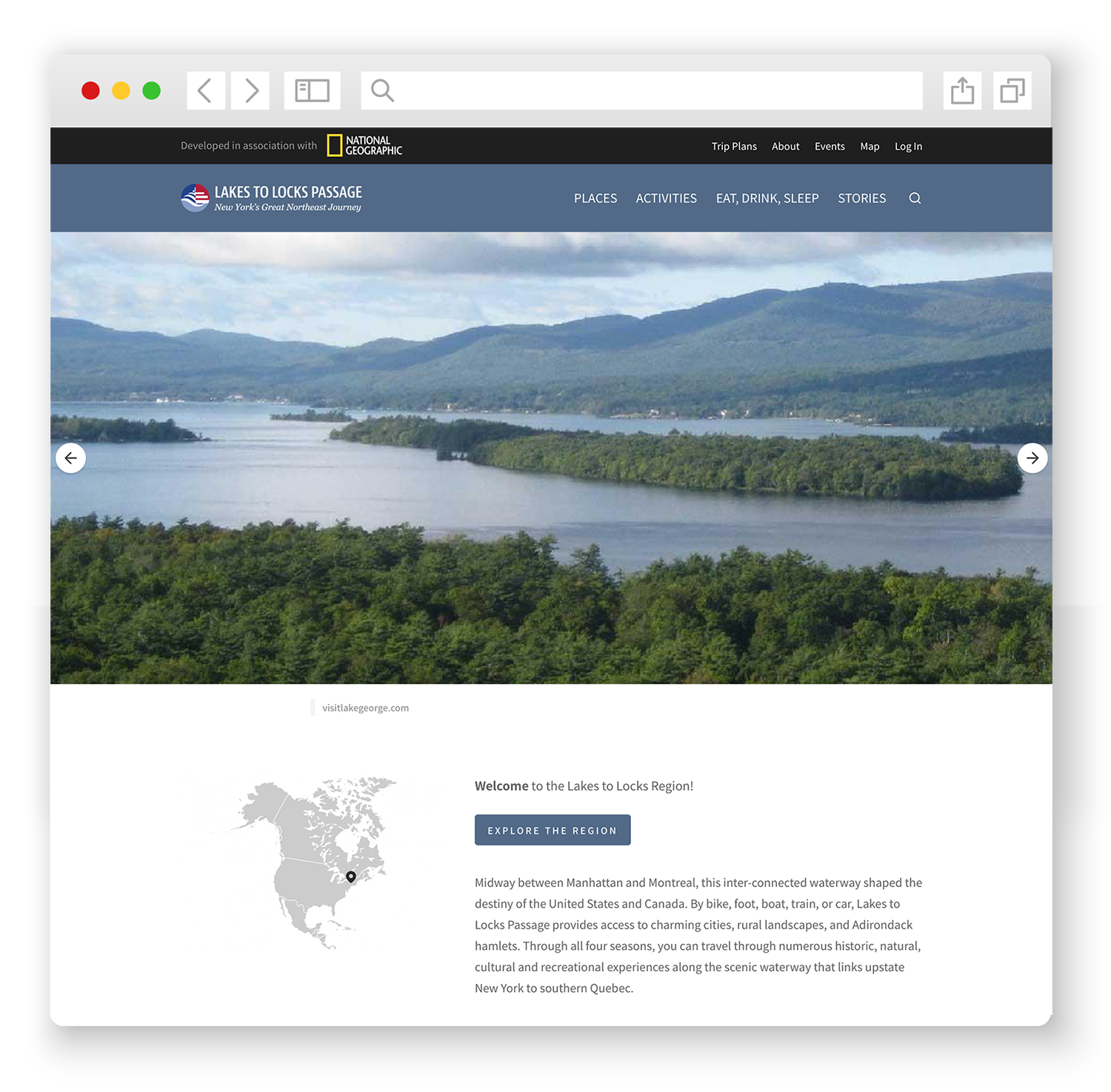 Midway between Manhattan and Montreal, this inter-connected waterway shaped the destiny of the United States and Canada.
---
Arizona's Sedona and Verde Valley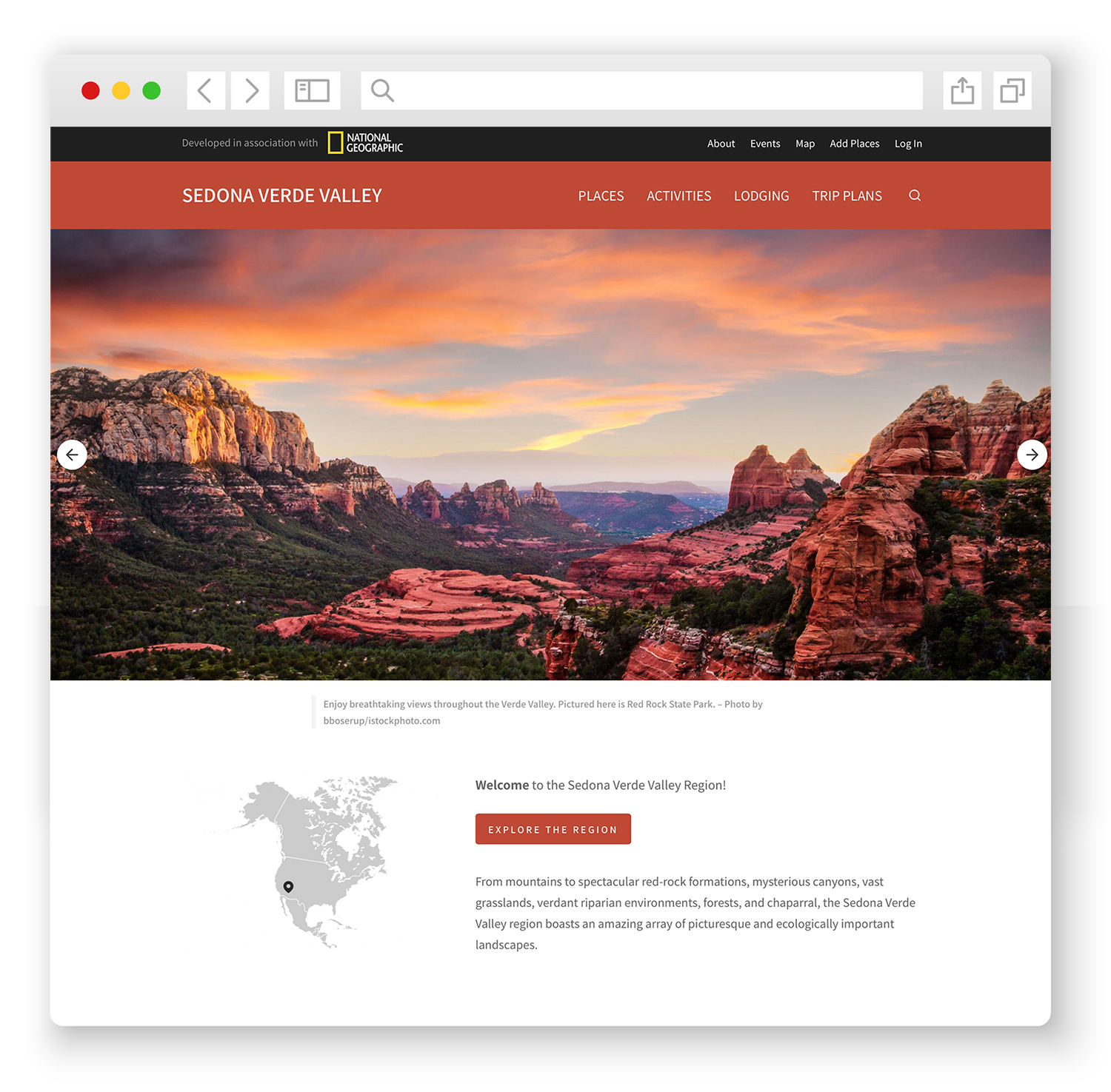 The Sedona Verde Valley region boasts an amazing array of picturesque and ecologically important landscapes.
---
The Bay Islands of Honduras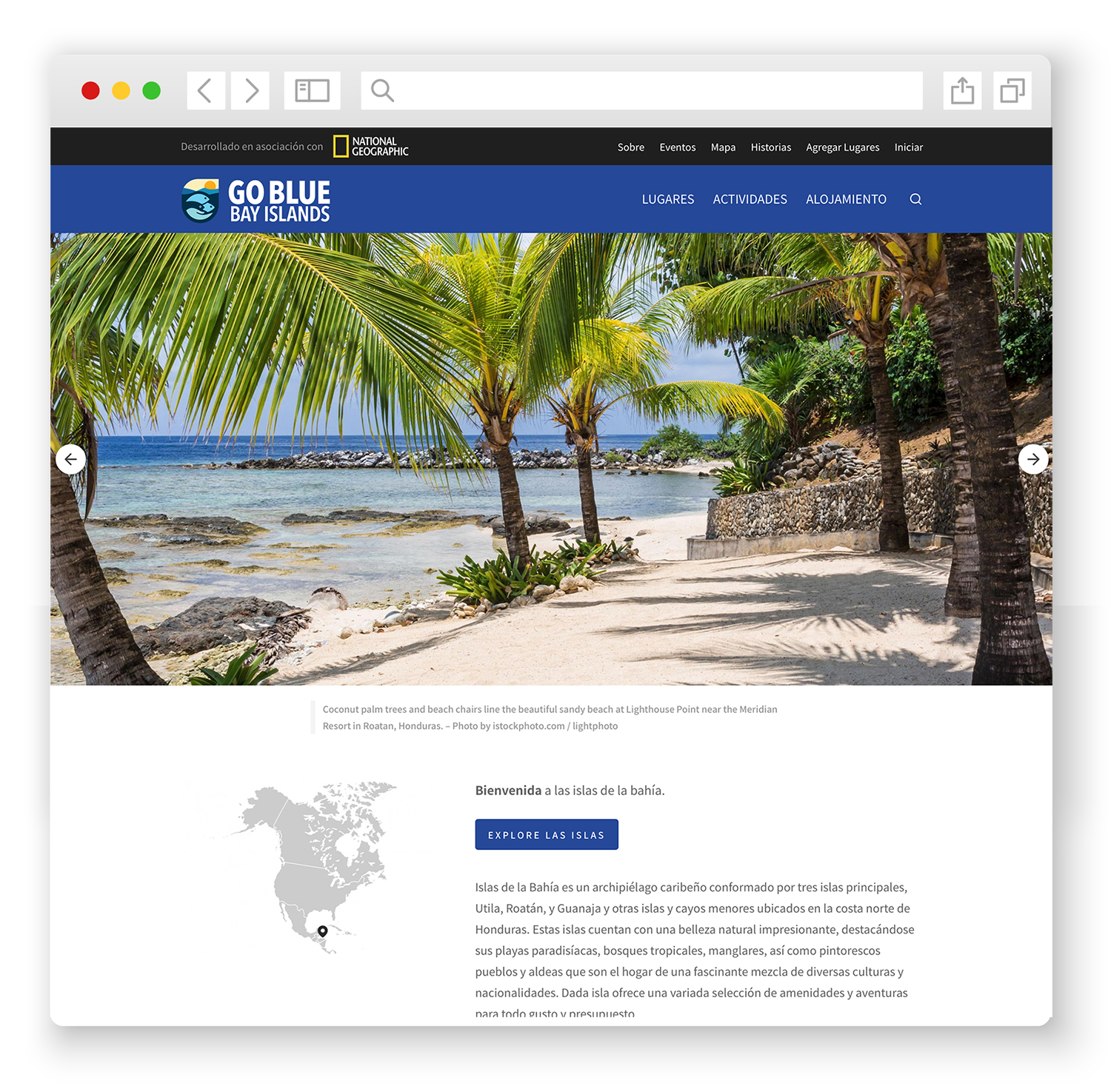 The Bay Islands is a Caribbean archipelago made up of three main islands, Utila, Roatan, and Guanaja and a few lesser islands and cays located off the north coast of Honduras.
---
The Wild and Scenic Delaware River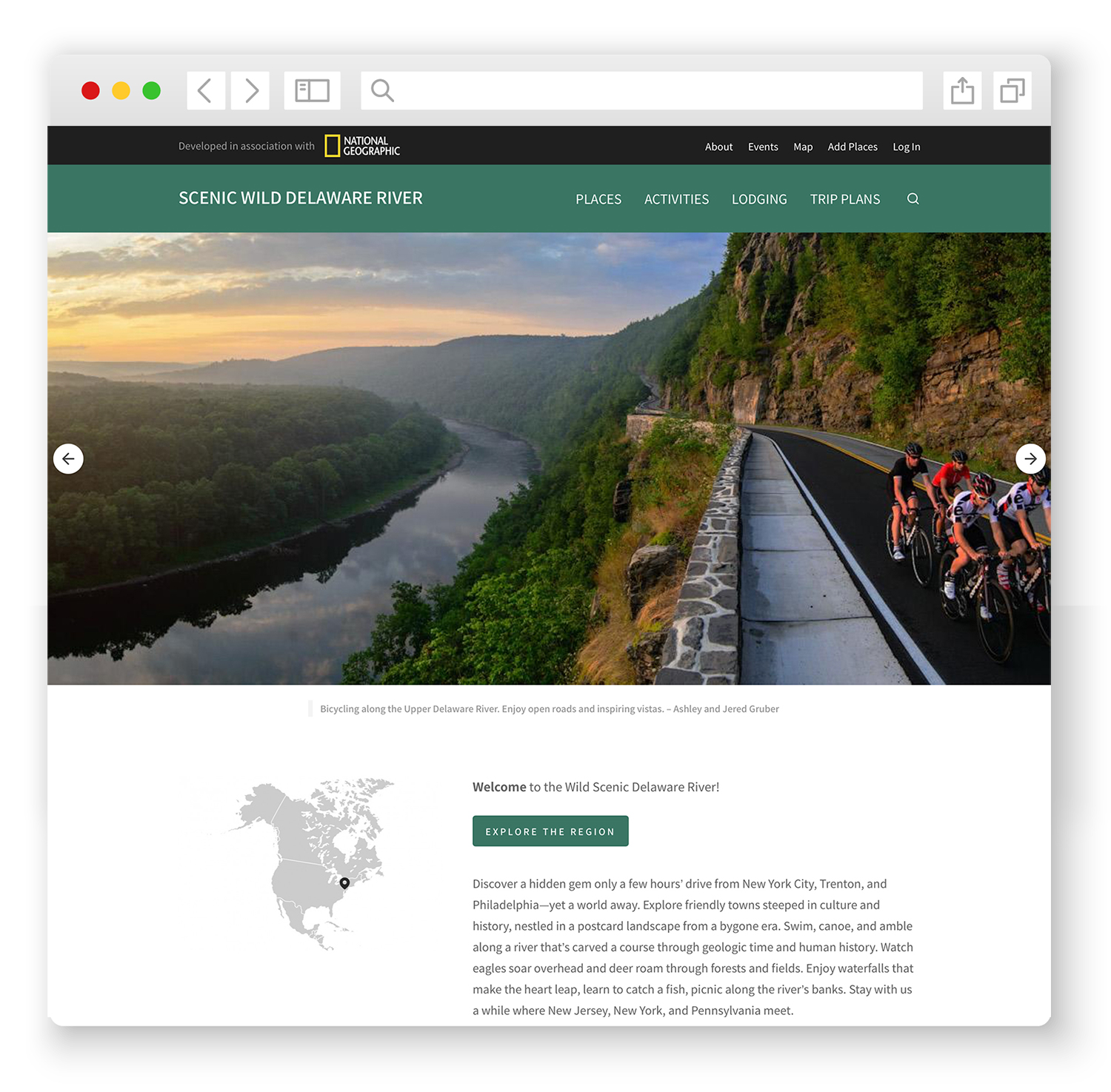 Discover a hidden gem only a few hours' drive from New York City, Trenton, and Philadelphia—yet a world away.
---
North America's Glacier and Waterton National Park Region
Uncover the authentic character of a place called the Crown of the Continent. At the narrow waist of the Rocky Mountains, where Alberta, British Columbia, and Montana meet.