Welcome to the Elebase Blog.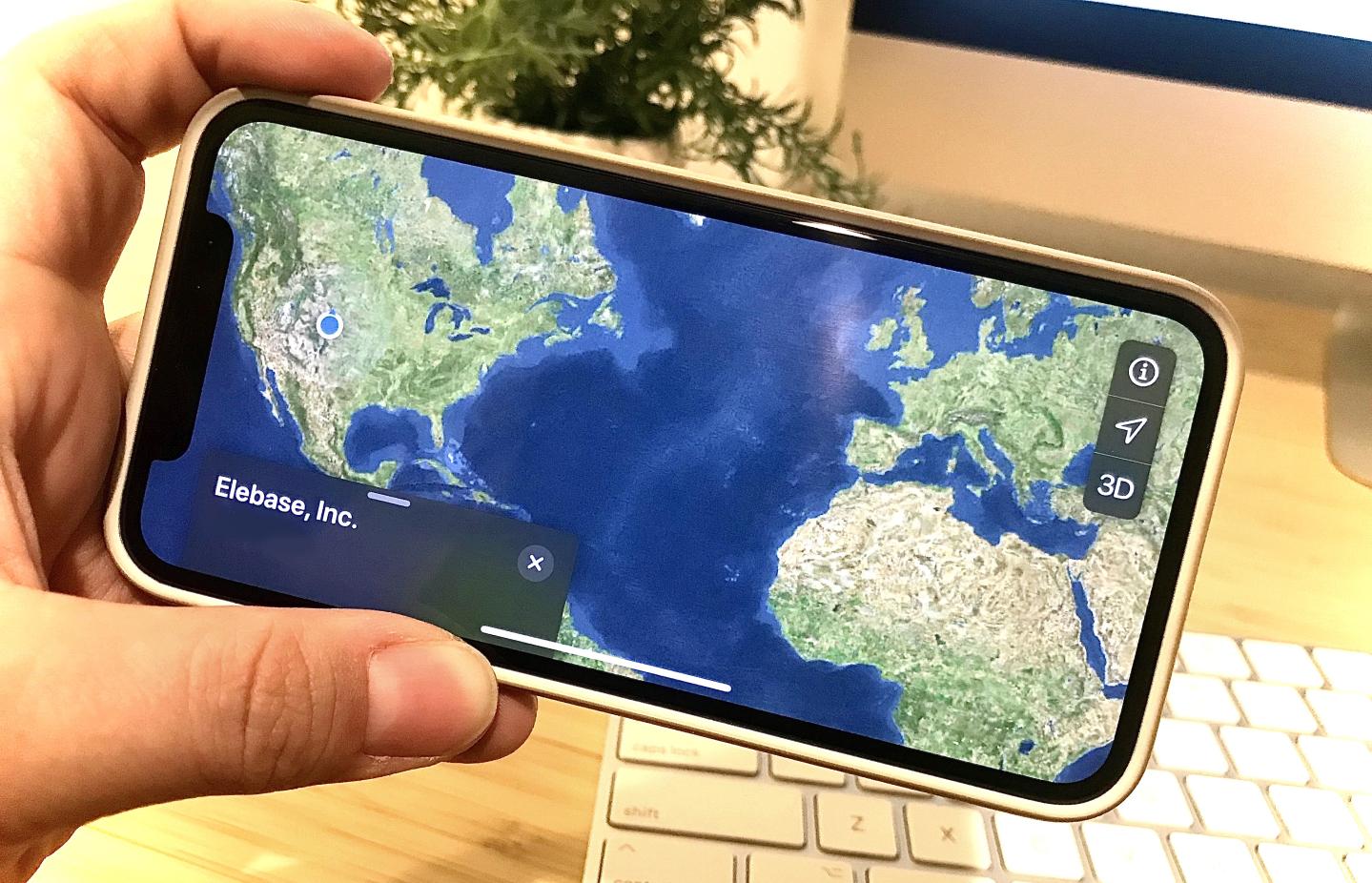 Do you ever think, "How on Earth did I get here?" I do. A lot. Sometimes it's while pondering how my curiosities in life led me to this moment in time, like now—sharing this really cool thing with you that we created, called Elebase. But most of the time I find myself asking that question because I wandered off from where I was initially going. I get lost. I get curious. I explore. And I'm usually pretty content doing so. Until I'm not.
My phone has become my most reliable exploration companion. No longer do I have to stop at a gas station to ask for directions, or have someone describe a route I need to take to get somewhere. Remember these? "You'll take a left about a half mile up the road. Then, after you go down the hill, make a right. You'll see a brick building with two trees out front. That's it." Thankfully, we have eliminated most of that ambiguity from our lives. I now have everything I need in my hand: "Where should I eat tonight?", "How do I get to my afternoon meeting?", "Track my progress.", and so on.
Enough people now rely on digital maps that it is one of the top three most valuable internet services in the world!
Recommendations, directions, or plotting my way—it's all great—but it could be so much more! I want digital experiences that help me explore, help me learn, help me to be an expert of that place, that thing I stumbled upon. It may just be my eccentricities kicking in, but I want to know everything I can about it—geology, ecology, culture, things to do today or tomorrow, and things that happened one hundred years ago. Yet, many applications today still struggle to incorporate the basic location of a place, leaving me to rely on multiple tools to get to what I'm after. I'm not complaining (too much). I mean, I have the world at my fingertips!
However, this is why we built Elebase. It needs to be easier to build applications that incorporate location. It needs to be easier for people to tell the story of places—and in doing so, I selfishly admit, easier for me to learn more about those places.
Elebase is already powering applications all over the world, and I hope you'll consider it for your next creation. On this blog, we'll be posting about where we're at in our progress, new tools and features, and helpful articles to get you where you're trying to go, so be sure to subscribe to our RSS feed or follow us on Twitter.
Atop the mile-high city of Denver, Colorado,
Jen Frandsen
Co-Founder of Elebase